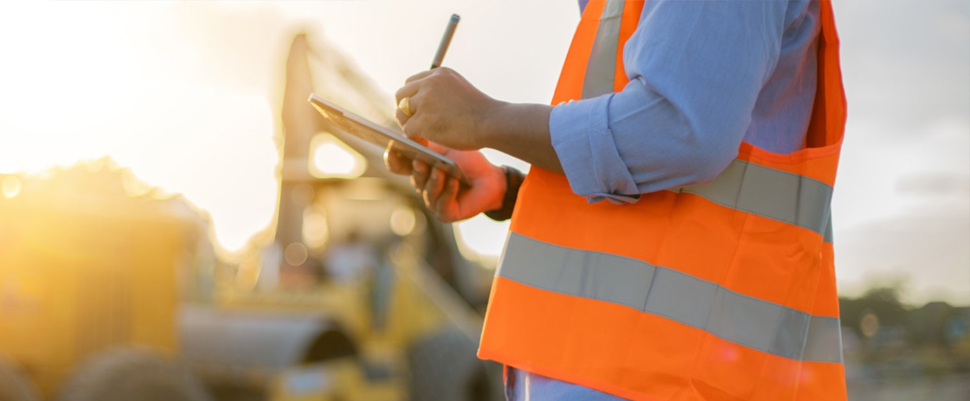 HSE Policy
The Al–Aythabi group is firmly committed to operating all of our facilities and projects in a safe, efficient manner and in compliance with all applicable safety, health and environmental laws, rules and regulations.

Our principles:
Health, safety and care for the environment are foundational principles of our businesses.
The health and safety of our colleagues, customers, business partners and communities in which we do business is our number one priority.
Personal ownership for HSE through visible, demonstrated leadership and accountability at all levels throughout our work site.
HSE principles shall be reflected in 100% of our behavior, 100% of the time.
Our vision:
Zero incidents.
Safe, secure and healthy working conditions for all who work with and for us.
High quality, safe and environmentally responsible products and services that meet or exceed the expectations of our customers.
Responsible use of natural resources.
Economic and environmental sustainability in everything we do.
Our commitment:
Comply with applicable legal, regulatory, industry and client requirements.
Design, construct and operate our facilities in a safe, secure, efficient and environmentally responsible way.
Personal accountability to continuously improve our HSE performance through tracking against our goals and targets.
Proactive management of risk in our business.
Work with our business partners and our relevant industries to actively promote and enforce compliance with this policy.
Provide resources, training, equipment and other support to enable fulfillment of this policy.
We are committed to the spirit and intent of this policy and the laws, rules and regulations at its foundation.
Copyrights © 2023 Al-Aythabi General Contracting Co. All rights reserved.
Designed By: SAUDISOFTECH (MST)