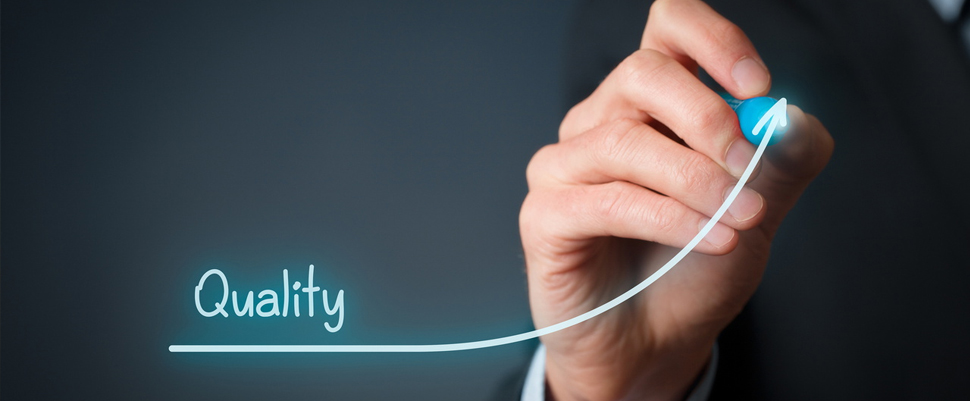 Quality Policy
To help deliver on our mission, we have developed and deployed a comprehensive yet pragmatic Integrated Management System, which subscribes to all applicable legal and regulatory standards, and complies with the requirements of ISO 9001:2015, ISO 14001:2015, ISO 45001:2015, thereby ensuring that we:
Create value for our customers by delivering innovative service that meets clients' specifications and applicable standards.
Ongoing improvement of quality performance is a key driver of our success.
Fulfil the commitments made to the internal and external customers in an effective and efficient manner, exceeding their expectations and delivering on high quality standards.
Enhance customer satisfaction by delivering high quality Rehabilitation services in a timely, accurate and reliable manner.
Regularly reviewing IMS policies, objectives & targets and ensuring continual improvements by enforcing QA/QC procedure in the operational process, and prevention of pollution, protection of the environment and prevention of ill-health & injury.
Meeting these high standards is the responsibility of the entire RAS AMBITION INTERNATIONAL CONTRACTING CO LTD team. We have a shared commitment to the effective operation of the Integrated Management System, and to the achievement of this Policy and the Objectives derived from it.
Copyrights © 2023 Al-Aythabi General Contracting Co. All rights reserved.
Designed By: SAUDISOFTECH (MST)